Headline News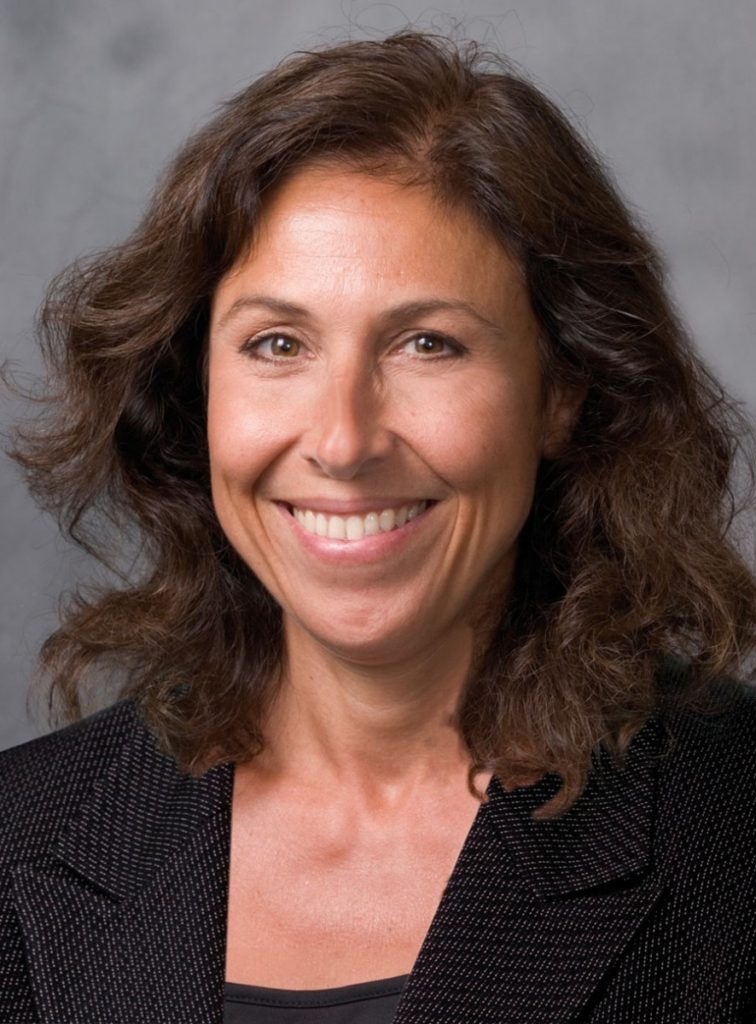 December 13, 2021
Dr. Susan Palasis has been appointed Director of Pediatric Neuroradiology at Emory University and Children's Healthcare of Atlanta (CHOA)!
As such, Susan leaves her position as Chair and Division Chief of Neuroradiology in the Department of Medical Imaging at Ann & Robert H. Lurie Children's Hospital of Chicago and heads back to her hometown of Atlanta, GA where she will join her husband, Dr. Bryan Philbrook, a pediatric neurologist and the Director of the Pediatric Stroke and Neurovascular Program at Emory and CHOA.
Susan is an active member of the ASPNR. She currently serves as a Director on ASPNR's Board of Directors and served as President of the ASPNR from 2016-2017. Among the many society initiatives conceived or executed by Susan, her most notable accomplishment was the successful organization and execution of ASPNR's 1st Annual Scientific Meeting in New Orleans in 2019. This first gathering was a huge success! – fun, energetic, educational, dynamic and it showcased the top speakers in our field –it also set the stage for our subsequent highly successful society meetings. Susan also serves as Chair of ASPNR's International Relations Committee and is a member of ASPNR's Program, Social Media, and Fundraising Committees.
Susan completed her medical degree at the Aristotle University in Thessaloniki, Greece, diagnostic radiology residencies at the George Papanicolaou General Hospital in Thessaloniki, Greece and Mount Sinai Medical Center in Miami, FL. fellowship in neuroradiology at Duke University and fellowships in pediatric neuroradiology and pediatric radiology at Cincinnati Children's Hospital Medical Center.
Susan's research interests are focused on advanced neuroimaging applications in pediatric neuroradiology. She is an accomplished speaker and lectures at many national and international scientific meetings. Susan is currently Professor of Radiology at Northwestern University Feinberg School of Medicine.
Congratulations Susan! We wish you easy travels. Emory – here she comes!
The ASPNR